Laptop Repairs
Mobile Computers Services for Laptop Repairs.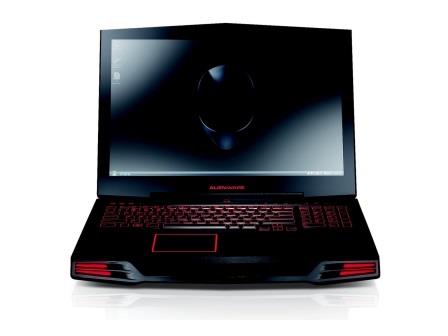 Laptops are becoming an important part of your everyday life, you need someone who you can trust to help with the different problems that your laptop may be having.
Ranging from small issues like Virus Removal, replacing parts, to major issues like a total system failure.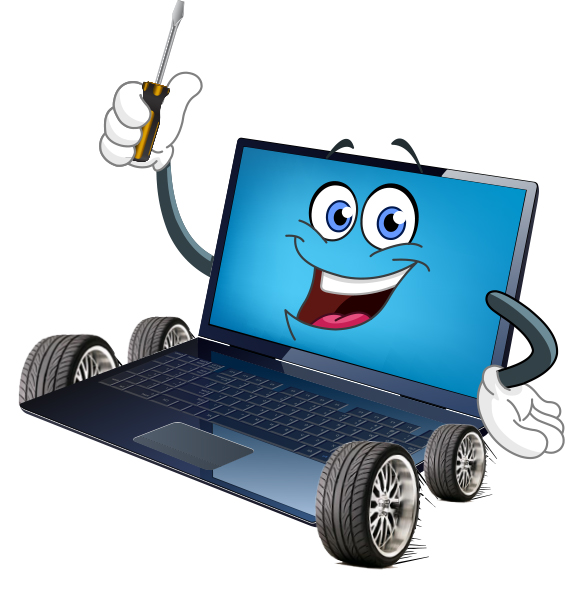 A Laptop repair is quite different from a desktop repair. Laptop parts are much smaller and so require more delicate handling. Parts for laptops are unfortunately not uniform and are different even with the same brands and models. Our workshop is equipped with dedicated laptop repair tools, spare parts and testing tools.
Our Mobile Service can come to your Residence or Business for fast computer repairs.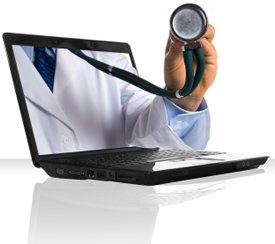 Laptop Repairs
We can help you with
Removing viruses and spyware
Fixing blue screen of death errors on laptops
Installing a Start Button to the new Windows 8 Operating systems
Fix problems with a laptop running slow, unstable or crashing
Replace or repair your laptops keyboard
Repair laptops that have a loose or broken power socket or ( DC jack )
Repairs on laptops not turning on
Repair laptops with liquid spill damage
Recover Data from your laptops Hard Drive
Fix problems with laptop being noisy, dusty or over-heating issues
Repair laptop screen problems, replacing broken screens, fixing flickering screens.
Troubleshoot Windows not starting, blue screen errors, blank screens, forgotten windows log-in password
Replace laptop hard drives, Reinstall windows, Upgrade RAM, CD DVD drive, battery, power adapters

Setting up your laptop to printers; connect to the Internet and network, set up secured wireless network.
Troubleshoot network problems, wireless problems and many more issues.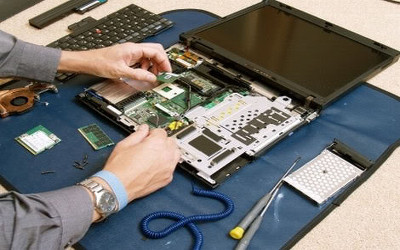 Each laptop is a unique computer, which can make it difficult to get spare parts for & will generally cost more compared to a desktop for parts.
The only fault that is not really worth fixing in most laptops is the main board or motherboard. The manufactures overprice these parts making it unreasonably expensive to replace.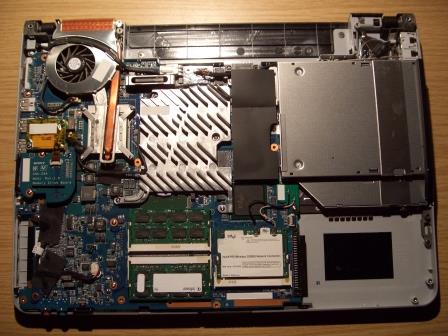 Call us 0428 422 010 to have a technician diagnose the problems and give you a quote for your laptop repair today.

Return To The Home Page from Laptop Repairs
Contact us For Help