Computer Training
Mobile Computer Services
Finally Making Computers Easy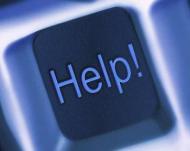 When It Comes To Computer Training
         Mobile Computer Services Looks at What You Do On Your Computer. Then We Concentrate on Making That Computer Experience Better for you.
We can offer Training Onsite in our store. Mobile Computer Services Can Teach Anyone Many Different Things About Computers.

However Everyone Is At Very Different Levels in What They Know And What They Want To Know. What Would Be Beneficial Training For One, maybe Plain Useless To Another.
We offer Training for Seniors at Discount Rates.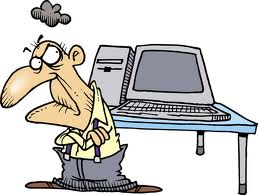 The current training format reflects the ever-changing technology of today's challenging work environment.
We provide demand-driven, custom training to cater to all sizes of businesses.

Basic computing courses are available for job seekers looking for work in administration or a role which requires basic knowledge of computer operations.
Specialist courses are also available for job seekers who need to upgrade their skills in any software application.
Computer Training

We Make What You Do Now Better First, then we look at what we know, to make your Computer Faster and More Reliable, Saving You Time and Money.

We Try to Limit Training Session to 1 to 2 Hours. If you feel OK with a longer training session and want to continue then we will. The choice is always yours.
Once you're Comfortable with What You Have Learned, Then we can go to the Next Step.

We Can Help Someone Who Needs Basic Training to others who want more Advanced Training. Maybe Training with Spread Sheets or to Help with Word Documents etc.
  Our Focus Is
 "Make What You Do Better First"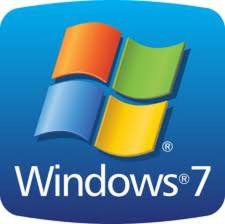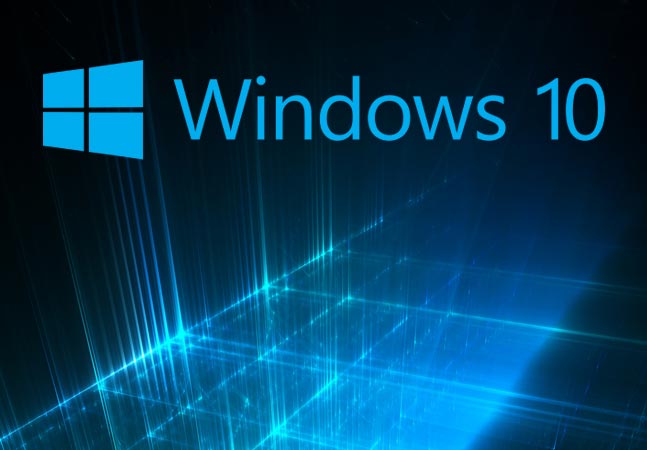 We Do Not Represent Any Products, Organisations Or Person, Except You.
Mobile Computers Services can offer Friendly Advice @ The Right Price on Virus Problems to Browser and Antivirus Problems. 


The Professionally Unbiased Advice we give you, Helps you have A Better Experience, more Ability and Confidence with the many Computer functions Available.

We find out what you do with your computer, we show you how to make that experience better, giving you more confidence.
Gone are the days where we have to line up in queues to pay bills. We can shop online from the comfort of home, stream multimedia entertainment, talk to family and friends all over the world, gain qualifications via distance-learning platforms…
limitless opportunities.

Mobile Computer Services Can Help.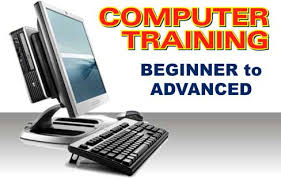 Click On the Phone for Our Contact Details.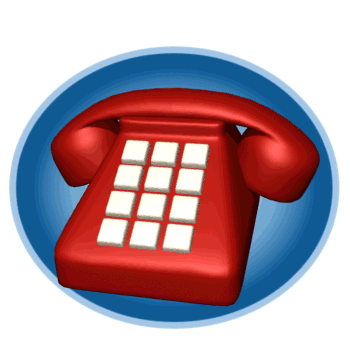 Return To The Home Page From Computer Training
Go To The Computer Sales Page