Computer Repairs
The Biggest Problem Requiring Computer Repairs is a computer that just won't start at all.
Often, there is nothing you can do about it, beyond seeking professional computer help.
Our Mobile Service can come to your Residence or Business.

For fast Friendly service:
Call Steve direct on   0428 422 010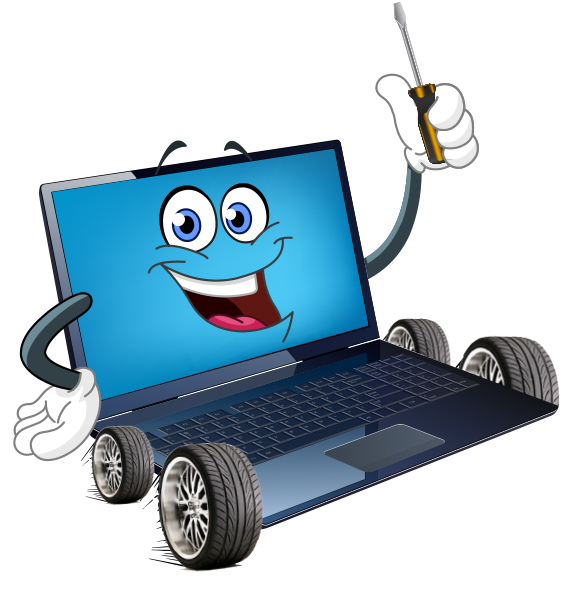 Hardware
This is probably one of the most common causes of computer problems, especially when a computer won't start or has failed the (Power On Self-Test) Many computer components are extremely sensitive. Have you had any power fluctuations or storms lately?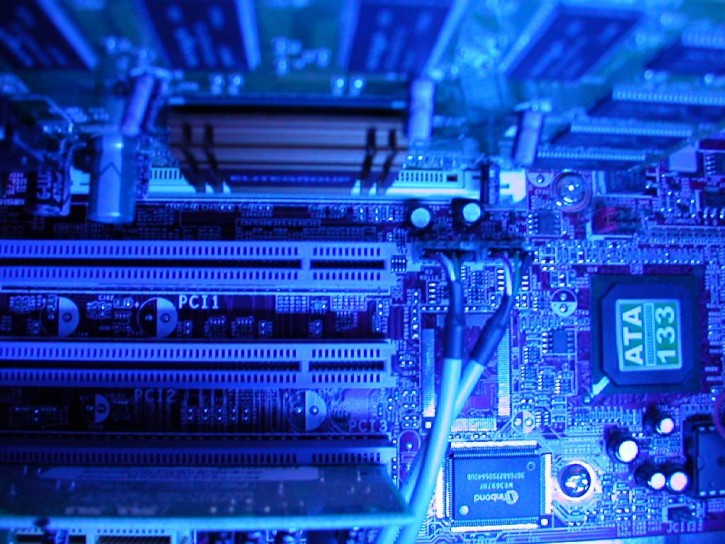 Computer Repairs

Fortunately not every problem will make a computer unable to start. It is very important to let us know exactly when your computer's start up process fails or stops. What is on the screen, do you hear the fans going, are any lights on?
Do you see any Windows logos? Are any error messages displayed? This information could be a clue to the problem and may indicate if you have a software related problem. You may just require computer support.
Changes
  Have you installed any new software. Computers are very sensitive devices and any changes, no matter how small, can sometimes cause problems. The installation of any new software, new computer devices such as a mouse or printer, or even windows updates can cause major system conflicts.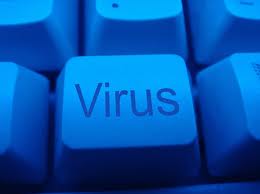 Viruses

Viruses can be the cause of many computer related problems.
The Virus Removal Process is a typical computer repair.
Do you have an anti-virus program installed? When was it last updated?

Prior Repairs
It is important to give us your computers repair history.
Any previous computer problems or repairs, will provide us with an excellent starting point, for investigating your computers problems now.
A Non Starting computer is very frustrating. Providing some key information to us, will help the repair progress smoothly and quickly, saving you money.
Mobile Computer Services, Great Rates and Professional Service.


Return To The Home Page From Computer Repairs

Go To The Contact Us Page