Mobile Computer Services

---
Mobile Computer Services has Closed.
Due to family health reasons we have had to move back to Sydney, to attend to these matters.
Thank you to all our great customers for your support over the years.
I hope that Taree gets more doctors as seeing a doctor in the Manning Valley is virtually impossible, when someone needs to see a doctor, you do not want the very familiar line that we received many times
"Sorry we are Not Taking New Patients"
or if you're Lucky Enough
"It will Take 6 Weeks to See a Doctor"
Anyone moving to the Mid North Coast should ensure they can get in to see a doctor first or that they will not have to wait 6 weeks to see one or
God forbid you need to see a specialist.
Think carefully about this issue before making the move.
---
The only person I would recommend for Computer Repairs is
Jim The Computer Man. He has a Mobile Service, He is not condescending and he is very capable.

His details are below (Click Link Below for website)

---
MOBILE COMPUTER SERVICES FOR COMPUTER  SALES,  COMPUTER REPAIRS,
UPGRADES, VIRUS REMOVAL & TRAINING
We can help you with Professional, Fast Service with the best prices on Computer Sales and Computer Repairs you may just need a Computer Upgrade or a thorough cleanup and Virus Removal
Need a Quote Go To Our Computer Prices page, and Send the Simple Form To Us.
Mobile Computers Services Taree will help anyone who wants Basic Computer Training and Others who may want More Advanced Computer Training.
---
Mobile:


---
Mobile Computer Services

We Help With A Range Of Computer issues, With Our Onsite Services.
We Don't Just Sell a Computer And Move Onto The Next Sale

Go To Our Computer Services page to see the Best Service Rates in Town.
Computer Training

A lot of People do 3 to 5 things on a computer, as long as you can do them easily, all the rest is extras.
A lot of people would like to learn at least Basic Computer Uses, Like setting up and sending emails, setup web accounts like E-bay, Pay-Pal, learning how to connect and use a USB Drive, camera, anti-virus requirements.
Make your computer experience easier.  Go To:  Computer Training
What may be beneficial for one person, maybe useless to another. We show you, what you want to know.
Click The Play Button Below To See Our TV Commercial

Go To The Computer Sales Page
Go To The Contact Us Page
Go To The Virus Removal Page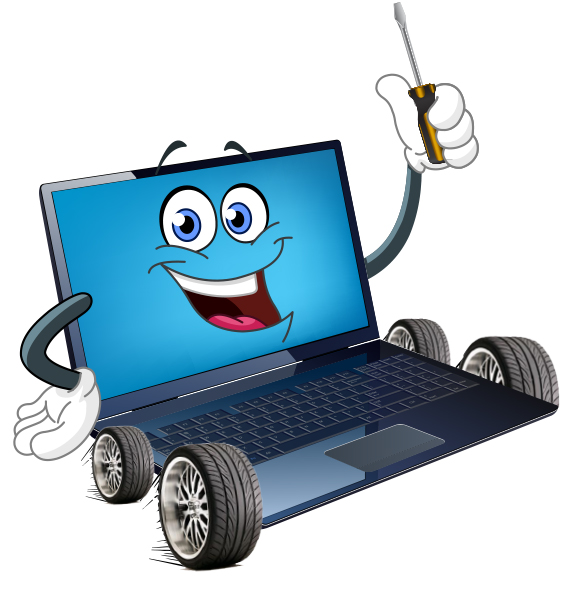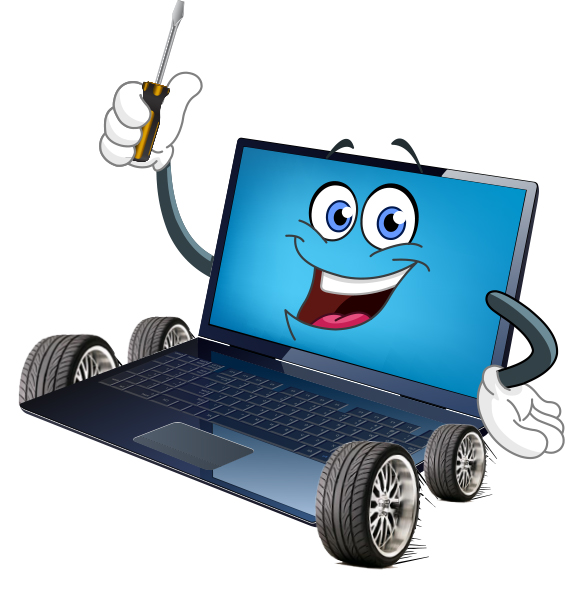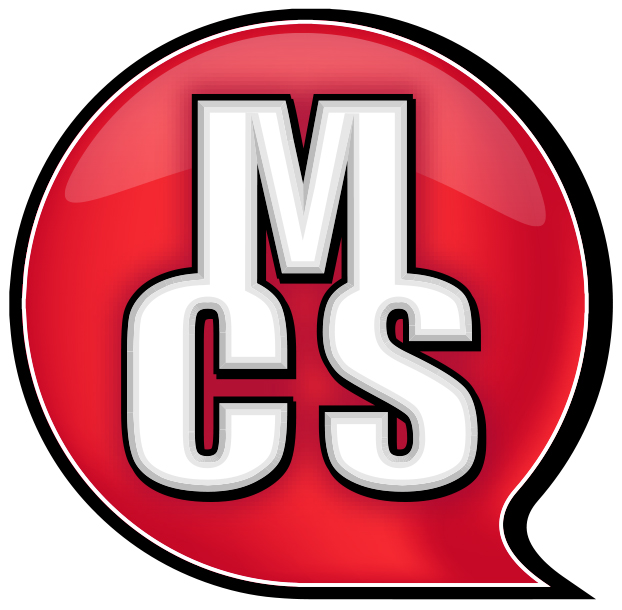 ---