Contact Us
Mobile Computer Services
Thanks for Visiting our Website!
Use this Contact Us form To Lodge a Ticket or Service Requests, Sales inquiry, Training or any Questions you may have. Complete and Submit this Simple Form, That's it.

You may just want More Information about Computer Repairs, Upgrades or On-Site Services.
Ask us about the great range of Quality New Computers or about our low cost, Fully Refurbished Win 7 & 10 Computers.
If your having computer Virus problems let us know, we can help.
Thanks and Take Care.
Steven & Rosemary Roe @ Mobile Computer Services.
Mobile Computer Services can can come to your Residence or Business for fast computer repairs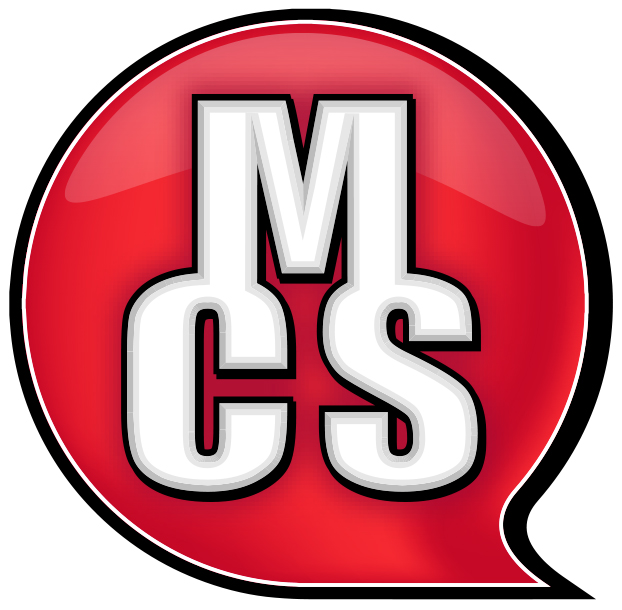 Mobile Computer Services
     Mobile: 0428 422 010

Contact Us Here
Fill out this Simple Form it will Lodge a Ticket with us.
Or Go To Our Computer Prices Page and to Get A Quote For A New or Refurbished Computer

You can also use this form to ask about Computer Training, Learning Computer basics like file management and basic maintenance can save you so much time and headache later.
We Can Come to you, so where on your computer.
Then we work at your computer to speed it up and clean it up, so our training session runs smoother. Then we look at what you do on your computer and show you how to make that better or faster.
---
Maybe you just want, what you do now to be better, or faster, then you can look at other things like Spreadsheets and making changes in word documents, like adding pictures and changing the layout.
Are you confident with your computer, but would like to know more about Spreadsheets or Word Documents, maybe building Websites?  We will help you with most of the issues relating to Computers, Maybe Virus issues or just some Basic Training.

Return to the Home Page from Contact Us