Computer Sales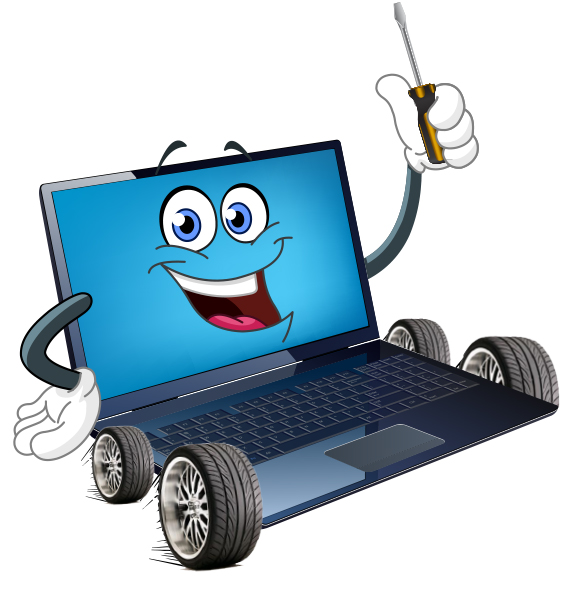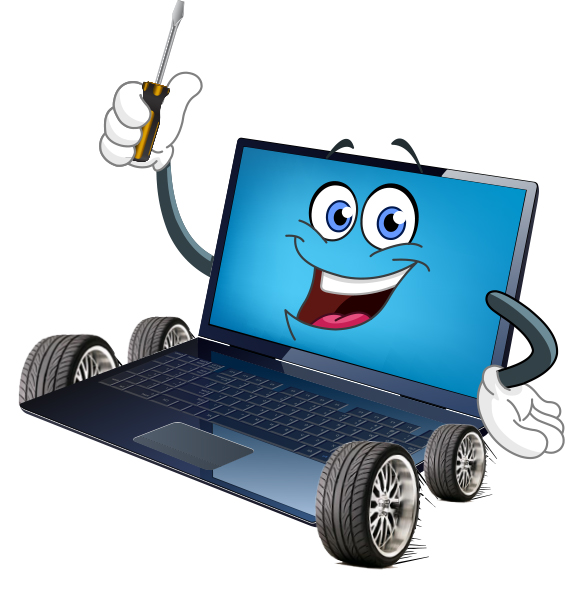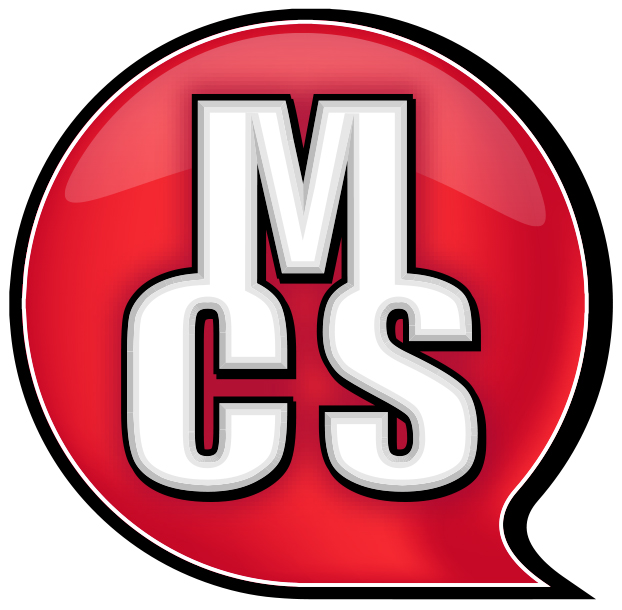 Mobile Computers Services Offers Computer Sales of New Computers, Cost Effective Upgrades and Quality Refurbished Computers for the Budget Conscience Customers.
We service and setup. We make your computers and your network easier and faster.
Mobile Computer Services Design and Custom build PC's & Gaming PC's specific to your needs or requirements. If your into gaming and want to decimate all? No problem - we have built many high end Gaming Machines.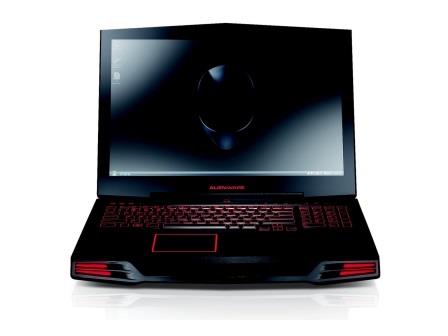 Maybe you're a Graphic designer? Or you're into editing videos? 
No problem... we can create a PC that's right for your needs.
Mobile Service to your business or home, for help with your Computer Related Requirements.

Computer Sales
Mobile Computer Services offers competitive pricing for Computers as well as Fast and Friendly Service. We can help you get what you're looking for. We provide professional onsite servicing for your computers, Laptops, Tablets, Networks, Wireless, T.V,s  and all your AV Equipment.
Mobile Computer Services is proud to offer a comprehensive range of quality desktops for Business, Gamers and Home users, as well as laptops and many other accessories. We can supply and install a computer system to suit your home or business requirements.

When you buy from us, you're investing in a local family business that can source quality built, state of the art systems manufactured right here in Australia.

If you would like to discuss your requirements
please contact us on 0428422010

Or use our Contact Us Form to send an instant message
Return To The Home Page from Computer Sales

Return To Contact Us