Phone Repairs Taree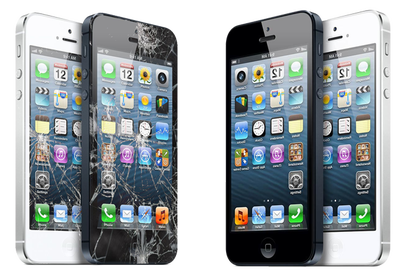 Mobile Computer Services Phone Repairs.
Our repairs include Screens Repairs, Home Buttons, Battery Replacements, Internal Parts We know you need your Phone Now, we understand that means you want it fixed fast! We have loan Phones available if your repair requires special parts or not in stock parts.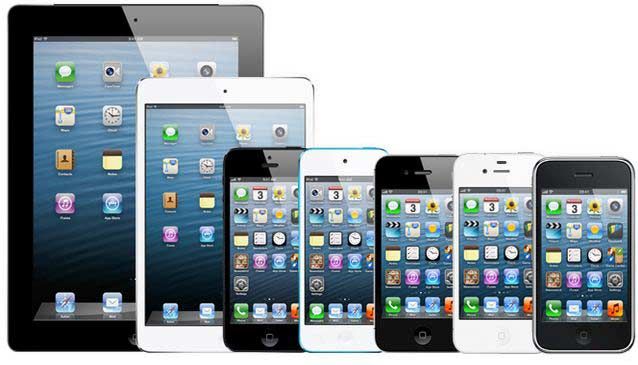 ---
Phone Repairs Taree
I have fixed many phones and realised I needed specialist tools and specialist training to complete the task professionally. Steven has recently completed the Mobile Phone and Tablet repair technician training course. Training provided by Technical Training Australia and not just online videos.
Parts and Repairs
We source reputable after market spare parts not cheap parts and also offer genuine or OEM parts as an alternative. If your screen is cracked or there is major damage to the outer screen, then we don't just replace the screen, we replace the whole front face with a quality tested replacement part.

Phone Repairs Taree
As a qualified Electrician and years experience with Computers and Laptop repairs this was the next logical step. "I wanted to get proper thorough training in this field, the same as I have done with all my other qualifications" I look forward to providing professional quality service to all my customers with Phone and Tablet repairs.
Water Damage Tips
If your iPhone has been immersed in water, immediately turn it off and please don't turn it on again. If it is not responsive try holding the power and home buttons together to shut it down. Dry the phone thoroughly and put it in a sealed zip lock bag of rice, fully covering it is vital and make sure the air is removed from the bag.
The rice will slowly absorb over a 24 hour period some of the moisture in the iPhone. Please be aware this method will not get all the moisture in your iPhone, but it has been successful in the past. You will need to get your phone as quickly as you can into our repair shop at 65 Muldoon St Taree to remove the chance of more damage occurring.
Sometimes with minor water damage you can wait 24-72 Hours for the rice to do the job and see how the phone responds. If it has any shading in the screen or it does not respond normally please call us for further advice on (shop) 6552 7611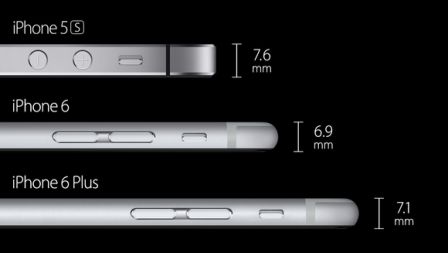 ---
Return To The Home Page From Phone Repairs Taree

Go To The Contact Us Page