Free Antivirus

Protect Your Computer With
Free AntiVirus Software
Is your computer running slow? Does your High Speed internet connection feel like dial up. Do you have popups everywhere? It could be a computer virus, or even a bunch of the little blighters infecting your hard drive.
These viruses not only take up valuable memory (RAM) which then slows down your computer, they can expose your personal information to Hackers.
The good news is, there are plenty of antivirus programs that can help clean up the mess and keep you safe. Some of them are even free!
Here's a list of the most popular free antivirus packages. Click the Name link to get it FREE


Free AntiVirus Programs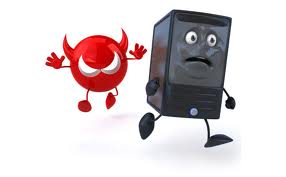 Yes, there are other Free Antivirus programs that could be listed, but these are the most popular and provide excellent protection, according to independent research.
Please be aware that most of the programs above do not include spyware protection. For more details see our page on Spyware Removal

Our Technicians can help with your Free Antivirus software or if you need Spyware Removal, you can use our Onsite Service or come into our new shop at 65 Muldoon St Taree.
Or call Mobile Computer Services on 6552 7611 and book a time for Onsite Service or use our fast in shop service.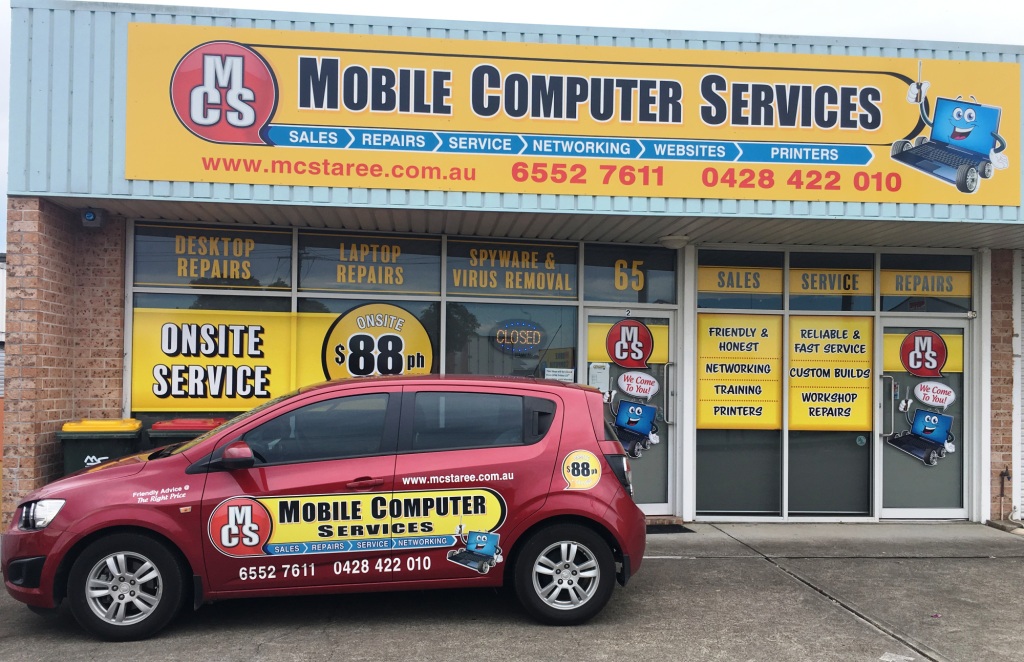 What You Need To Know

Most importantly look for virus protection that comes with frequent, automatic updates and covers all viruses, not just the major threats. If you aren't getting regular updates, at least twice every week, you should consider another program.
New viruses are created every day; you need constantly updated and up-to-date protection.
Do not rely on a single anti-malware program if you are going to rely on the freeware solutions. Standalone antivirus programs are not a replacement for a firewall or anti-spyware protection.
You need all three, and my recommendation is that you use a separate program for each task.
Some people assume that because the software is free, then more is better. I've gotten reports from people who are using SIX or SEVEN "anti" programs at the same time.
The truth is antivirus programs like to be left alone, or they end up in a "death spiral", each one assumes that the other is trying to do something bad.
Multiple free antivirus programs will interfere with each other, causing system slowdowns or lockups.
Multiple anti-spyware tools running can have the same result. That's why I recommend that you pick ONE of each.
Paid Versus Free AntiVirus
Do you really need paid antivirus software? That depends on you.
If you or others in your household are prone to visit the dark corners of the Internet (Torrent or peer-to-peer music/movie downloads, Adult sites or Game sites), or if you have children that will click and download almost ANYTHING, then you will probably want the best protection possible.
Generally, the commercial antivirus packages with monthly subscriptions offer very high levels of protection, fast updates when new viruses are found and good customer support.
You should also consider a paid antivirus package if you run a business, or if you have sensitive information on your computer. It's a small price to pay to ensure that your data is secure.
Here are some of the highly rated commercial antivirus packages:
All of these products are rated "Advanced" in the latest AV Comparatives report, which is an independent, unbiased testing group.

We use and recommend Bitdefender, simply because we have had many security compromised computers in our shop, with all the different antivirus programs installed, however we have not seen one yet with Bitdefender installed.
We are so impressed with this product we signed up to the partners advantage network. This lets us install this software for you at great prices.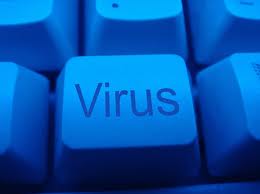 In summary, don't take your Internet security lightly. You really DO need good antivirus, anti-spyware, and firewall protection.
Return To The Home Page From Free Antivirus
Go To The Computer Sales Page
Go To The Computer Service Page
Go To The Contact Us Page